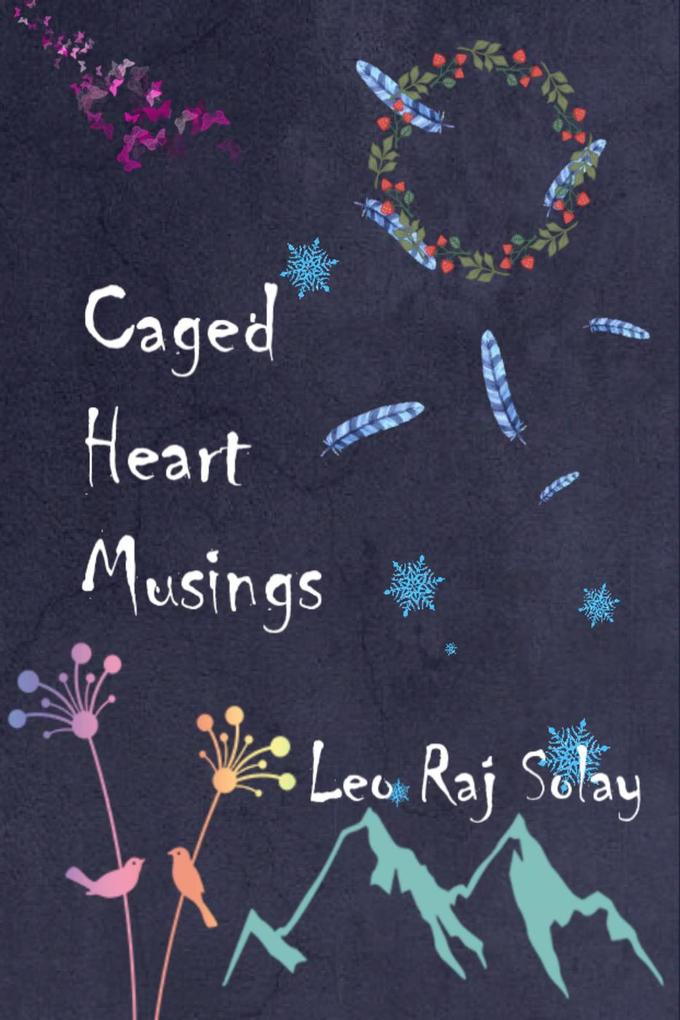 "Caged heart musings" is the debut book containing the expressions of life, love and pain from the poet's experiences.
The book consists of the opus of all the expressions which comes like rain in everyone's life. Each page of this book serves a different purpose where one page celebrates love and another page relives pain. While some other pages change the perspective of some emotions which have been explored in this book.
This book comforts people with its words that incorporated in it.
I wish you a happy reading
ABOUT THE AUTHOR
Leo currently pursuing master's degree of VLSI. He was born and raised in the Southern Part of India. He received a bachelor's degree in Electronics and Communication Engineering. Besides his academic pursuits, he has a keen interest in art and cultural activities. The first story he penned down was a play for Christmas at his parish and which made him write a different story for every year. Hence, there the writing capabilities of his own have been explored. And then, he started writing novels. He is not an outgoing person but watches movies and series a lot. He is his own soul soother.
You can buy this book from our Digital Store Partners