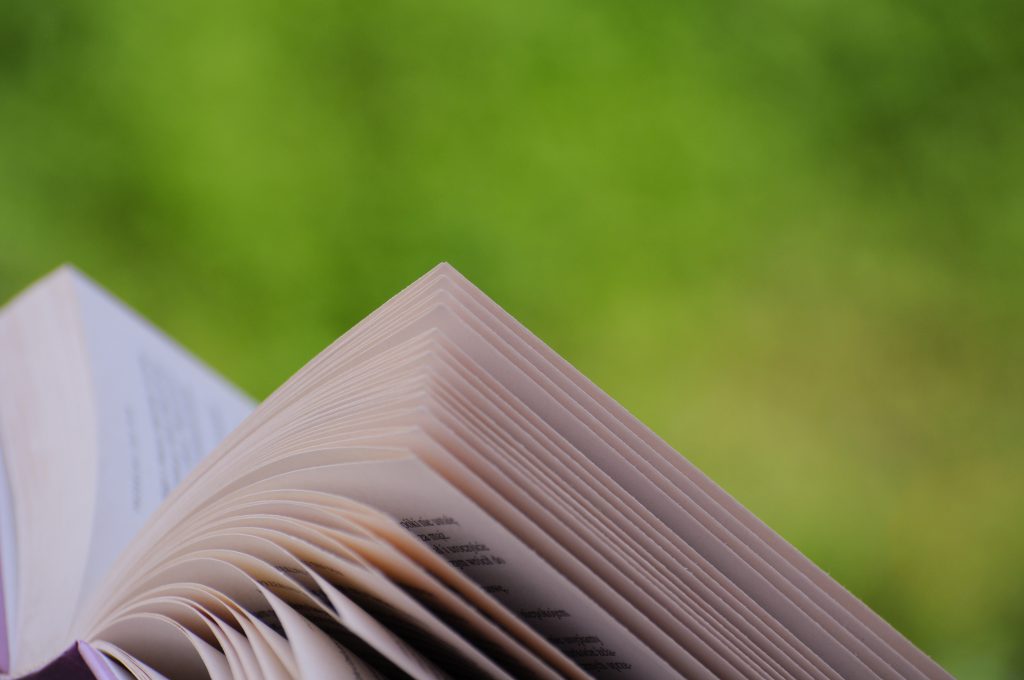 They are all in pain
The men in suits
Sipping the high
The women in heels
With enticing smiles.
The laughter the noise
The giggle the screech
They are nothing
But hypocrite marks of internal bleed.
The desperate ambitions
The lost desires
The shallow greed
In phony attires.
For where the heart belongs
Is in simplicity's solace
Where the joy exists
Is in the within you
And in no other place.
-D. Nathansha